Are you curious? Do you ask "why" more than your peers do?
Do you regularly learn new things, especially outside of work?
Do you enjoy problem-solving?
Are you looking for new ways to apply your knowledge and experience?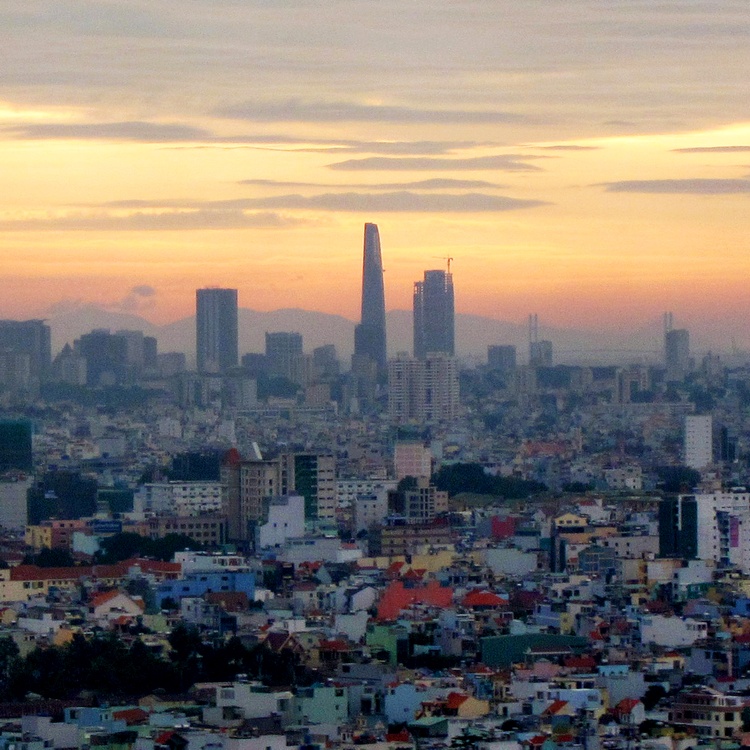 If you answered "yes" to these questions, we would like to talk with you.
Andafin helps emerging-market financial institutions use the power of data to grow and reach the next billion customers. We are looking for new talent to help us continually upgrade our cloud analytics platform and provide insights to banks across Asia and Africa.
Why join the Andafin tech team? We hope that working with us will bring you rewards well beyond a paycheck:
Building tools for good: Our systems enable financial institutions around the world use data to make better decisions, and ultimately better serve end customers who are looking to build businesses and improve their lives in many ways.
Supportive colleagues: We support each other, challenge each other to grow, and learn from one another; we value a diversity of ideas.
Flexible work location and hours: We are intentionally flexible to accommodate the personal needs of staff while maintaining accountability and communications.
Our technology positions are based in Vietnam; we encourage women, members of ethnic minorities, and people with disabilities to apply.
We are currently looking for people to support our work in the following roles:
Typical candidates will have strong experience working with data, critical thinking and communications skills, and a desire to learn. More senior candidates should have experience leading project teams and working with clients.
To apply, please take a few minutes to tell us about yourself: